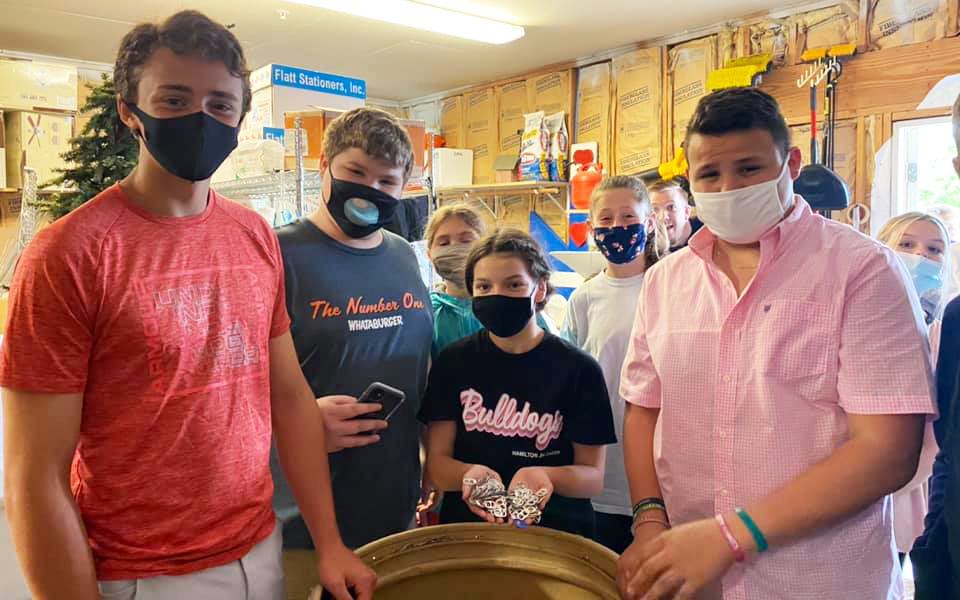 Collect Pull Tabs
Collecting pull tabs are a great way for children, schools, and other large groups to get involved in fundraising for the House. You can help support the Ronald McDonald House of Temple by collecting the little tabs you pull to open soda, soup or other aluminum cans.
The funds generated from recycling these aluminum gems help offset the House's expenses. Collecting tabs can be an easy and fun project. Tabs can be dropped off in the bin outside the House any day.
Many groups such as schools, corporations, clubs and communities participate in this program and it's a simple way to make a big difference. Collecting pop tabs is a great program that benefits the Ronald McDonald House families and is easy to organize.